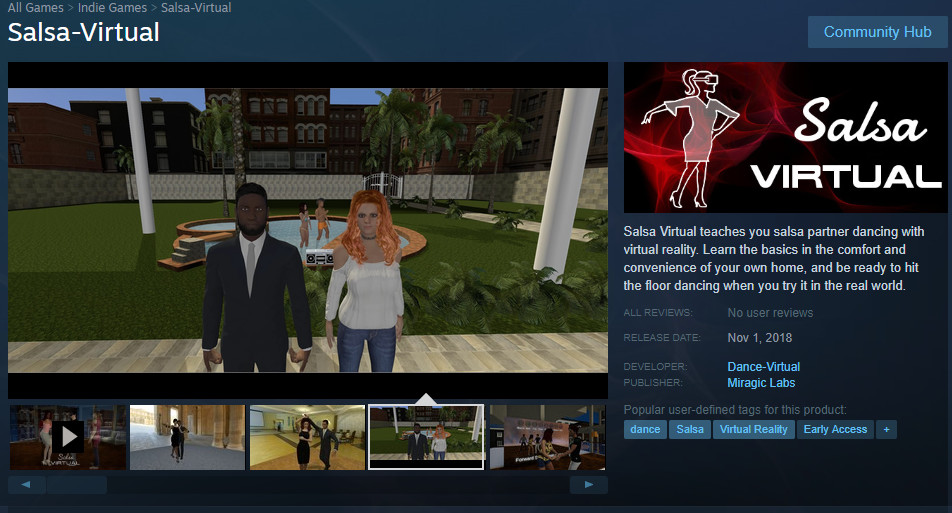 Things are happening! We're excited and anxious at the same time, because it's becoming real. Which is an odd thing to say about a Virtual Reality app. But it is now listed on Steam, so you can wishlist, follow or tell your friends about it!
On that page there's a button with an attitude. It's not asking you, it's telling you to Add to your Wishlist. We don't want to upset that button now, do we? So to avoid that button from rebelling and leaving our page, we need you to CLICK IT! We believe in the power of your mouse finger.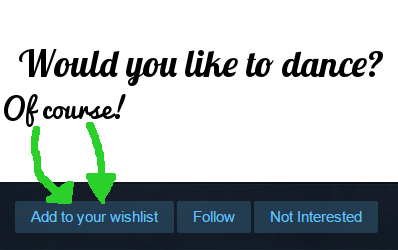 If you don't see the sassy button, you need to be logged into Steam. If you have the steam app, you can also search for "Salsa Virtual" in the steam app search bar.
Once in your wishlist, you'll be be first to know when it becomes available and you can be one of the Salsa-Virtual OGs!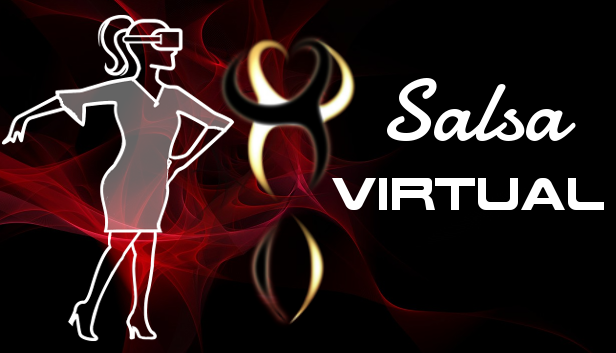 Thank you!
We knew we wouldn't be wrong about your clicking abilities.
It's been two years since we started wearing funny costumes to be motion captured! It's finally coming together! We're looking forward to hearing your feedback and experiences. Just a forewarning, if you have criticism (constructive, obviously) it will be Jorge who replies, because Bekah can't handle meanie heads 🙂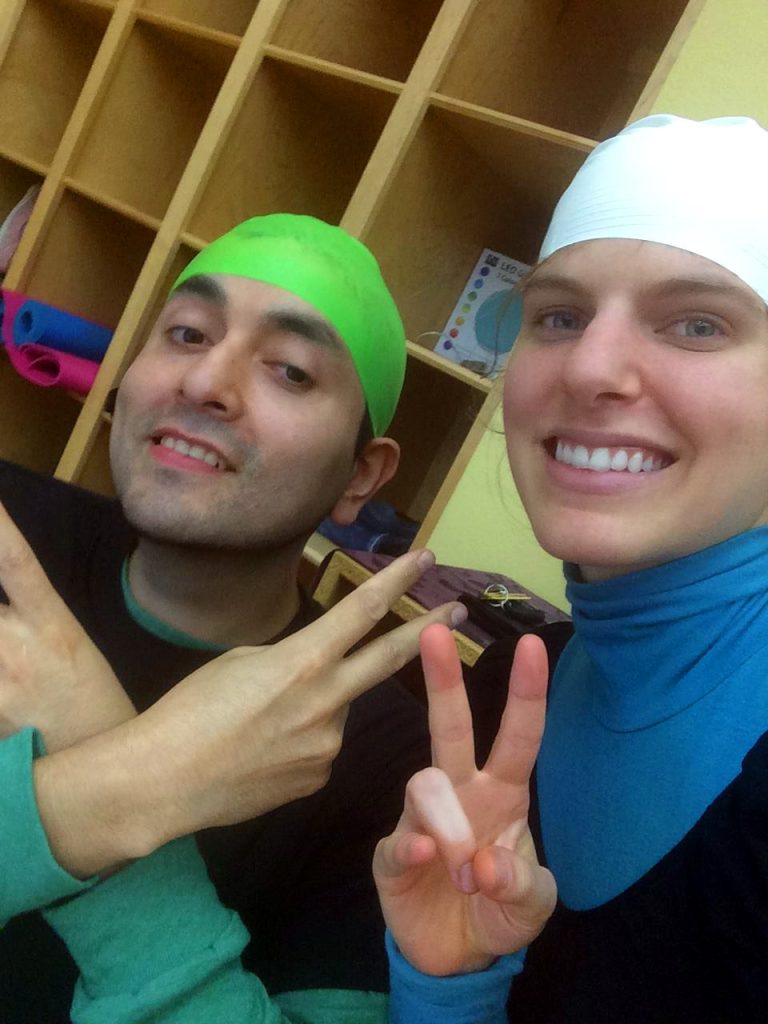 But seriously, let us know what you think, and tell your friends with two left feet to check us out, because sharing is caring. Get your friends as excited as we are! We have plans to expand to other dances as well, so use the comments to tell us what your favorite dance styles are!