Fact Sheet
Developer
Dance-Virtual, LLC
Based in Austin, TX
Founding date
April 17, 2017
Website
dance-virtual.com
Press / Business contact
jorge@dance-virtual.com
CEO's LinkedIn
Social Links
Press Releases
Press Coverage
Description
Dance-Virtual is an independent game studio established in 2017 and based in Austin, TX, USA.
They create original, virtual reality apps.
Dance-Virtual's apps focus on body movement and self expression, with an emphasis on education and immersion.
They believe their apps should provide new experiences in a virtual world to enhance our interactions in the real world.
History
Beginnings
The origins of Dance-Virtual stem back to 2006, when Jorge Ortiz started teaching salsa dancing at his university while pursing a graduate degree in engineering. Fast forward several years to 2010 when Rebekah Diaz also started teaching dancing. On 2015 both of the founders met at a dance studio in Austin, TX. The entrepreneurial vibe of the city made Jorge want to jump into untested waters, just as virtual reality started appearing on the horizon. He joined a startup incubator. There he learned that he should pursue both his passions: tech and dancing.
Shall we dance?
Jorge got a proof of concept of the ground, merging dance and virtual reality. Bekah tested it and quickly became fascinated with the concept. Together they put on ridiculous motion capture suits made out of neon colored clothing and swimming caps and started recording line dances and more complex partner dances. As the dream refined from an idea to reality (or at least, virtual reality), they got better tracking hardware. They also got a better game & lesson plan then started demoing their efforts at expos and events. Everyone shared Bekah's fascination with the concept.
Today
We work on multiple Virtual and Augmented Reality projects, many of them dance related. Our VR apps include partner and solo dancing lessons for a wide variety of styles.
Projects
Visual Media
Gifs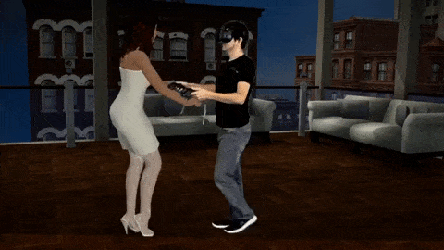 Videos
Logo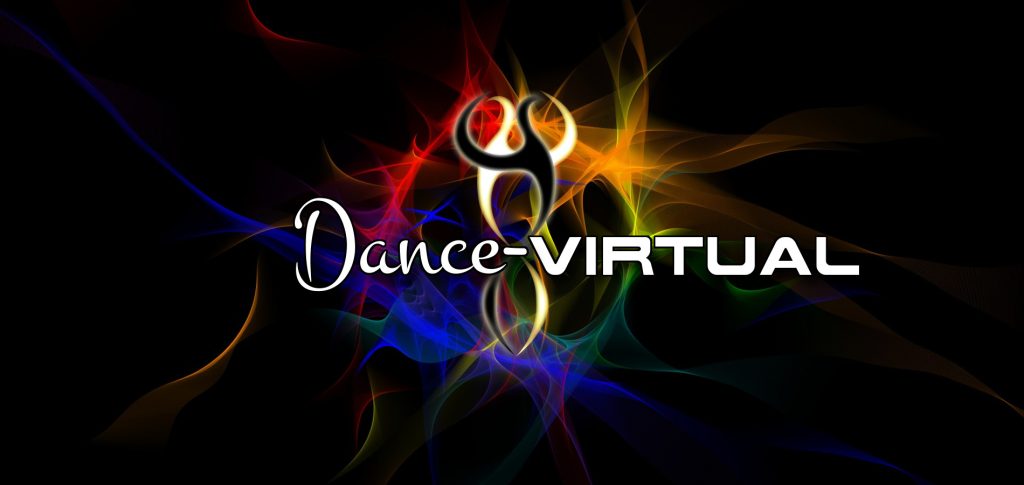 Icon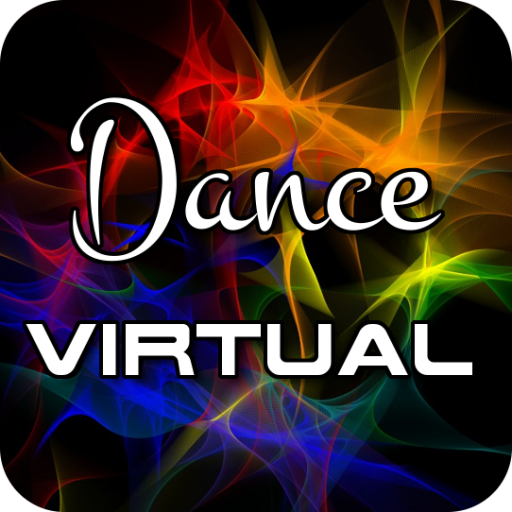 Team & Repeating Collaborators
Jorge Ortiz
Chief Executive Officer
Rebekah Diaz
Chief Strategist
Contact
Inquiries
jorge@dance-virtual.com