FOR IMMEDIATE RELEASE 2018-09-26
Jorge Ortiz
Dance-Virtual
(512) 658-749
jorge@dance-virtual.com
Salsa-Virtual Steam Page Now Live
Wishlist Available for Upcoming Early Access Release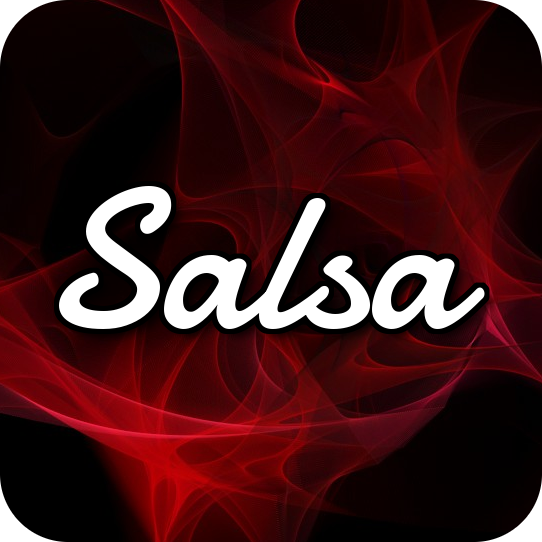 Austin, TX — September 26, 2018 — Dance-Virtual today announced the live status of their Steam Store page for Salsa-Virtual, a virtual dance (VR) studio app where users learn the basics of salsa dancing, one of the most popular partner dance styles in the world. Their mixed reality trailer previews how you would learn social dances in VR.
Salsa-Virtual is set to hit Early Access on Steam in a few weeks, but users can already go to the store page online, or look for "Salsa Virtual" in their Steam app to wishlist the app.
"We're closing in to our Early Access release date. We have received a lot of interest in the previous months so we wanted to let people follow us on Steam as a convenient way to receive release update news," said Jorge Ortiz, founder of Dance-Virtual.
Steam Download Page:
https://store.steampowered.com/app/777530/SalsaVirtual/
View the new Salsa-Virtual trailer here:
https://youtu.be/eLfODbxzN-I
Salsa-Virtual will require a Vive, Oculus or Windows MR virtual reality headset to play plus a comfortable recommended play area space.
Want to be notified of Early Access release date on Steam? Wishlist us on Steam, subscribe to our newsletter, or like our Dance-Virtual's Facebook page today!
Follow Dance-Virtual on:
Press Kit:
Follow this link for the Press Kit